Willsons Take on the Dare 2b Rutland CiCLE Tour
We would like to wish Mark, and his team a huge congratulations for taking part in the Dare 2b Rutland CiCLE Tour last Saturday! The event allowed cyclists to chose from 4 routes, 21 miles, 57 miles, 78 miles and the hardest route, the 105 miles. Out of the four options the team decided to go for hardest route, the 105 miles!
The track ventured not only through Rutland, but also cycled through Leicestershire and Northamptonshire. Although this route was the toughest route to cycle, along the way the team managed to see some amazing views, passing by places such as Rutland Water, the Vale of Belvoir, Belvoir Castle, Eyebrow Reservoir and Harrington Viaduct.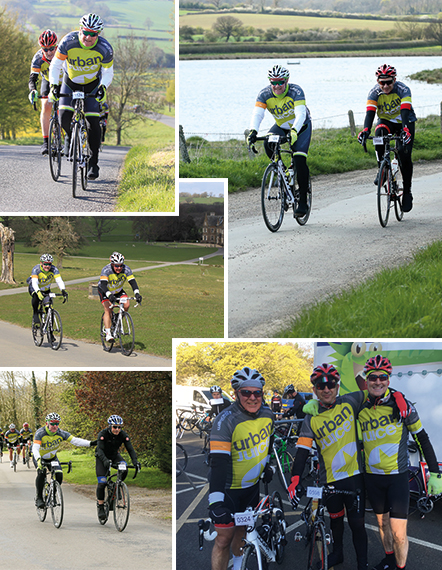 Welcome to our Willsons News Feeds!
Welcome to our Group's News feeds. Feel free to browse through our posts. If anything catches your eye in Urban Juice's or Pyramid Press's posts (shown directly below), just click the link and you will be taken to their dedicated sites. If you have any comments on any of our posts please email these to us and we will be glad to add them in.