Willsons are proud to have sponsored the print of 'Jokemania'
Last month Chuter Ede Primary School in Balderton, Newark created a fantastic book full of jokes called 'Jokemania sure to make you laugh'.  The book was created to help raise money for Comic Relief and has raised an amazing £360 to go towards the charity!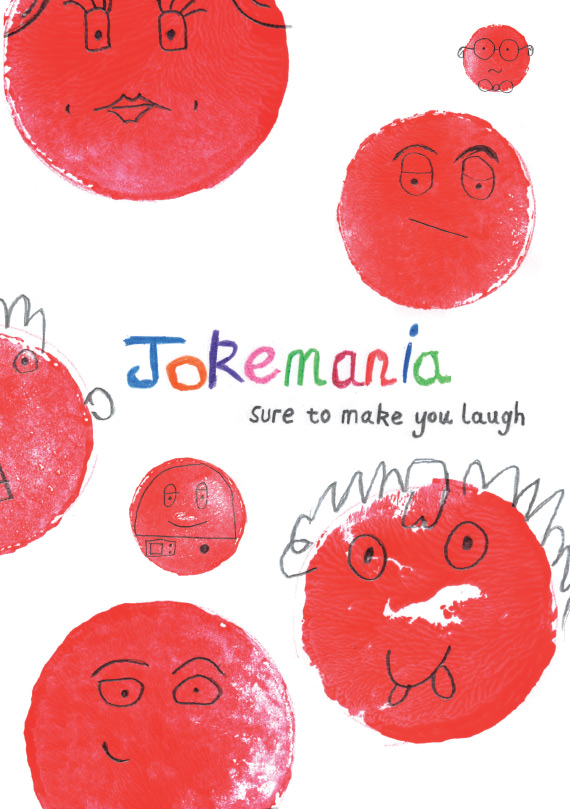 Welcome to our Willsons News Feeds!
Welcome to our Group's News feeds. Feel free to browse through our posts. If anything catches your eye in Urban Juice's or Pyramid Press's posts (shown directly below), just click the link and you will be taken to their dedicated sites. If you have any comments on any of our posts please email these to us and we will be glad to add them in.