Praise from the Friends of Monksthorpe Baptist Church
Willsons have recently completed the print and dispatch of some booklets, flyers and posters for the Monksthorpe Baptist Church and are delighted to have received high praise from our customer.
"So, many thanks for the booklets, well printed.  I particularly appreciated the triple scoring of the spines so that they lie flat.  I had already guessed the increase for the extra colour pages to within a pound or two, so no problem there.  Thank you too for the flyers and posters.  To my surprise, 120 rather than 100 of the two shorter booklets were delivered!"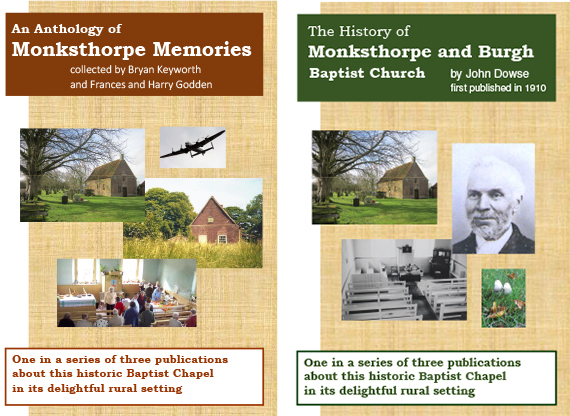 Welcome to our Willsons News Feeds!
Welcome to our Group's News feeds. Feel free to browse through our posts. If anything catches your eye in Urban Juice's or Pyramid Press's posts (shown directly below), just click the link and you will be taken to their dedicated sites. If you have any comments on any of our posts please email these to us and we will be glad to add them in.