Matthew Willson jumps for England!
Our very own Matthew Willson, along with eight other team members, had the honour to represent England at the Skydiving World Championships in Teuge, Netherlands.
We would like to congratulate Matthew and the team on coming tenth in the competition! See what he had to say about his experience during the competition here at newarkadvertiser.co.uk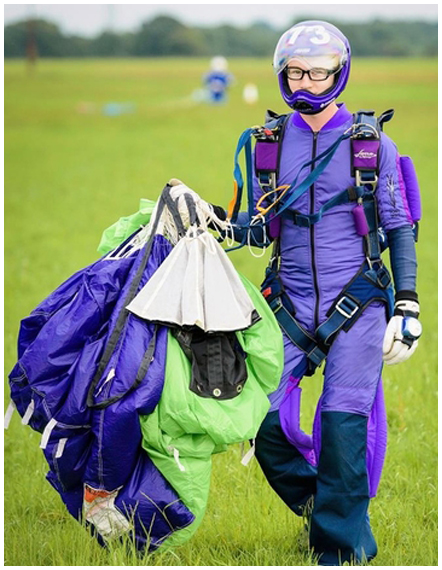 Welcome to our Willsons News Feeds!
Welcome to our Group's News feeds. Feel free to browse through our posts. If anything catches your eye in Urban Juice's or Pyramid Press's posts (shown directly below), just click the link and you will be taken to their dedicated sites. If you have any comments on any of our posts please email these to us and we will be glad to add them in.