Get Your Comfy's On for Cancer Research
Willsons Group Services Pyjama Day raising money and awareness for Cancer Research UK and the Race for Life! Special mentions go to Rebecca's Mum Gail and the other members of the teams who have been effected past and present. Best of luck to everybody getting involved with the Race for Life!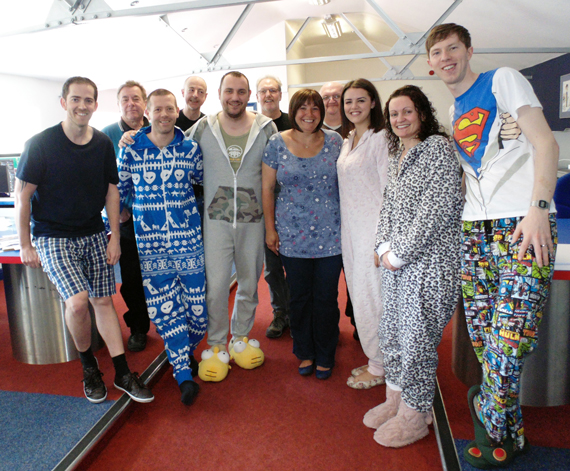 Welcome to our Willsons News Feeds!
Welcome to our Group's News feeds. Feel free to browse through our posts. If anything catches your eye in Urban Juice's or Pyramid Press's posts (shown directly below), just click the link and you will be taken to their dedicated sites. If you have any comments on any of our posts please email these to us and we will be glad to add them in.