Arctic Adventure
Introducing our Warehouse Manager at Newark, Roy Howell. Now you may want to remember this guy's name because as of next March he will of trekked across 120km of the Arctic! Only 200 miles north of the arctic circle, in temperatures as low as minus 35!
We'd like to start by recognising why Roy is taking part in this adventure, something very close to his heart!
"The trek i'm doing is to raise money to help fund Beaumond House Community Hospice in Newark. It's a small charity which cares for unfortunate Cancer and Leukaemia sufferers. With only four beds available the care that every patient gets is virtually one to one. The staff are amazing and the atmosphere is always friendly and comforting. I got involved a few years ago because they helped care for my grandfather who suffered from Leukaemia. Unfortunately, he passed away in 2011, so I will be doing this in his memory. Beaumond House Community Hospice are now helping my Aunt who has Pancreatic and Liver Cancer, so I am also doing this to raise money so that they can help her in every way possible like they did my Grandfather."
The Trek is a ten day trip, where they will be travelling cross country over nearly 120km of the sub zero arctic, and they will be sleeping in tents on the chilly arctic ice!
On February 18th Roy will fly from Heathrow via Oslo, all the way to Alta, which is 200 miles north of the Arctic circle. The first two days are spent preparing the kit, safety training and practising cross country skiing. Leaving Alta on the third day, via the hamlet of Stilla, they will start to ski, each of us towing our own kit on a pull weighing around 40kg. Gradually ascending to the high Arctic Finnmark Plateau. They will be experiencing temperatures ranging from zero down to minus 35 at night. The record low for the area is actually minus 51!
The route then continues along a disused summer postal route leading to the small 'Sami' town of Karasjok. Along the way, they will have to brace skiing over numerous frozen lakes including 'Lesjav'ri' which is over seven miles across. In good weather they should be able to see both sunrise and sunset. Daylight won't last very long so some of the trek will be in darkness. The bonus is on clear evenings they will be able to see the beautiful Northern Lights! Finnmark is regarded as one of the best places in Europe to view them. The final part of the journey descends through the tree line of the Boreal Forest to a frozen river valley which we follow to Karasjok. This will mark the end of the trek!
Roy has to raise a minimum of £4000 in sponsorship to be able to take part in this wonderful adventure!
If anyone reading this would like to help Roy in his journey across the arctic and raise money for such a wonderful cause then please donate! 
www.justgiving.com/roy-howell1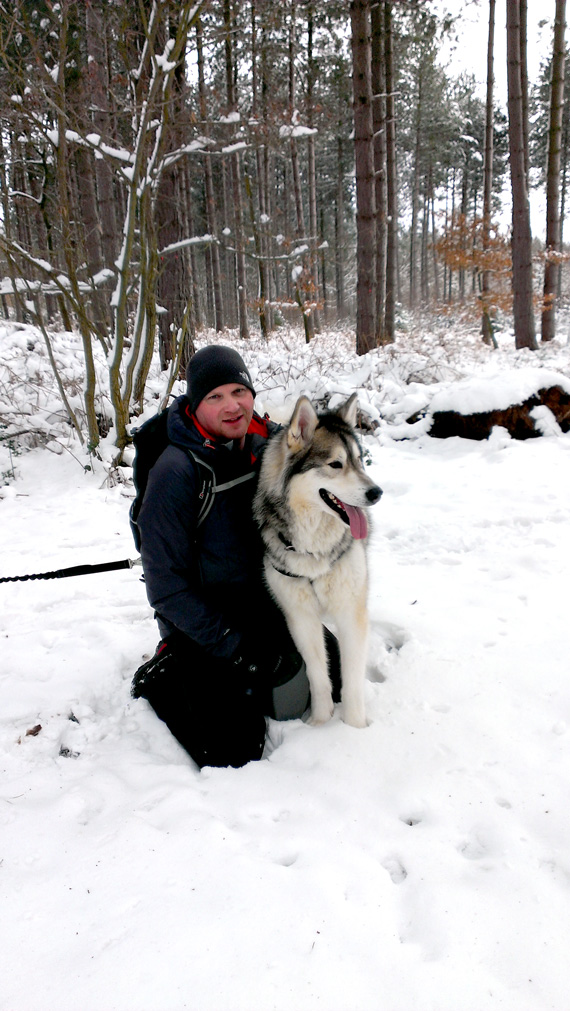 Roy and his dog Nook training in Sherwood Forest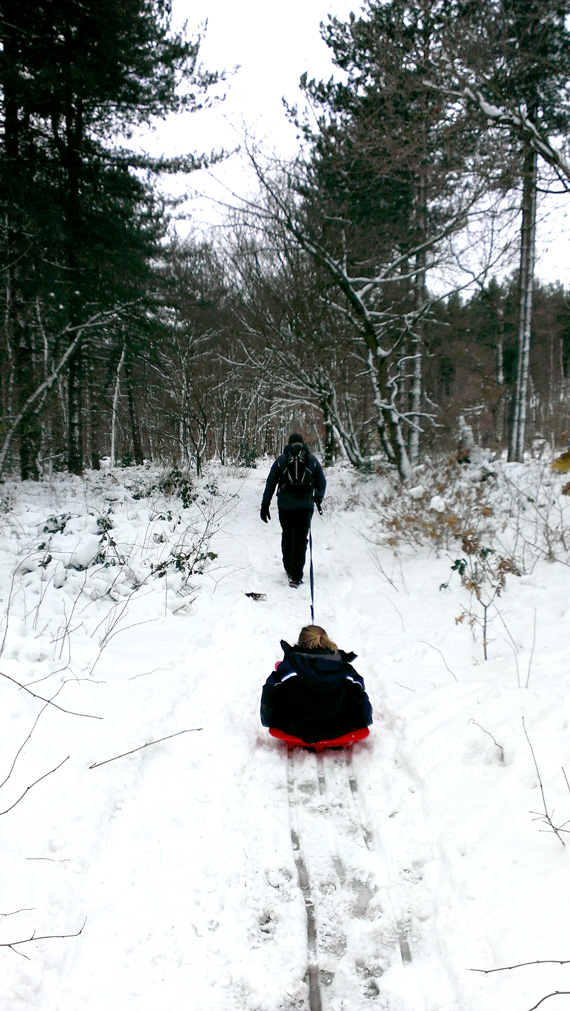 Welcome to our Willsons News Feeds!
Welcome to our Group's News feeds. Feel free to browse through our posts. If anything catches your eye in Urban Juice's or Pyramid Press's posts (shown directly below), just click the link and you will be taken to their dedicated sites. If you have any comments on any of our posts please email these to us and we will be glad to add them in.