150 Years, over 150 miles and 15 events.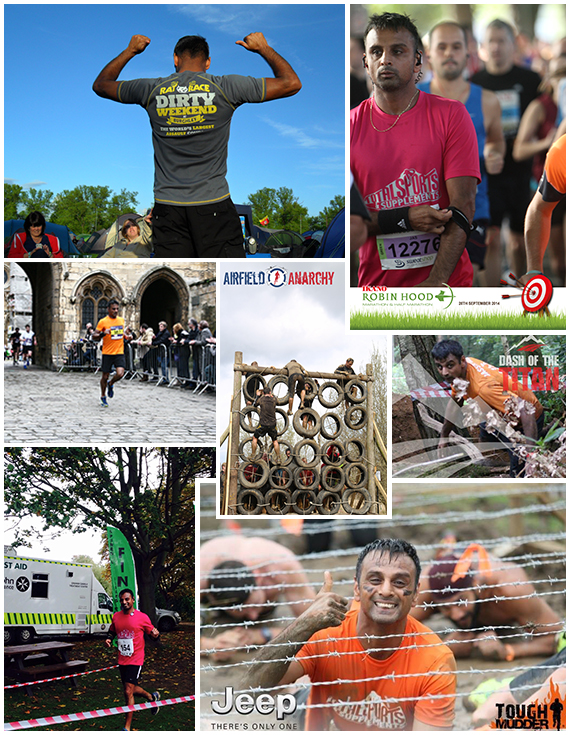 To celebrate our 150 years our Sales & Marketing Manager at Pyramid Press set the challenge to run 150 miles in 15 events. The challenge was not only to celebrate our anniversary but to raise money for the homeless charities the Nomad Trust and Lincolnshire YMCA.
Jas ran in a number of different events such as Tough Mudder, Total Warrior, Nottingham Marathon, Spires and Steeples, Leicester Half Marathon, Dirty Weekend Rat Race which included 200 obstacles over 20 miles, Lincoln 10k, and a few added others.
We are proud to announce that Jas has raised an amazing £1274.64 to go towards the charities and actually ended up running 184 miles in the 15 events!
Welcome to our Willsons News Feeds!
Welcome to our Group's News feeds. Feel free to browse through our posts. If anything catches your eye in Urban Juice's or Pyramid Press's posts (shown directly below), just click the link and you will be taken to their dedicated sites. If you have any comments on any of our posts please email these to us and we will be glad to add them in.